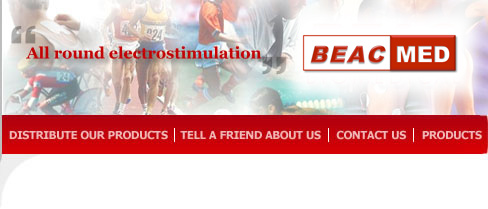 Stress incontinence, frequently due to sphincteric deficiency
Characterized by sporadic or repetitive leaks of urine, during some efforts (also a simple fit of coughing), in absence of detrusorial activity.

The stress incontinence is usually treated with pulses having a relatively high frequency (50 to 100 c.p.s.), influencing mainly the phasic components of the muscular fibres, devoted to produce strong but short efforts.

The width of pulses may be selected within 100 to 500 microseconds, following the subjective filing of the patient.