Write your e-mail address receiving for free our newsletter and products updates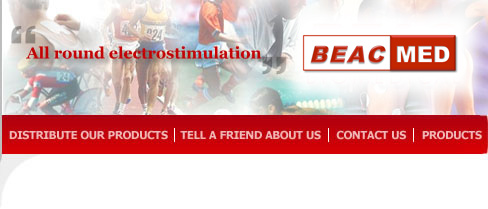 SHIPMENT POLICY
The purchased products will be shipped on the same day (if the order is carried out during the morning) or, at the latest, on the next day. You will receive the products within a 7 working-days (usually less) from shipment day.
We suggest to carefully write, in the order form, an address where someone can collect the parcel, during the normal and reasonable working hours.
We suggest to write, a phone number, in the order form; it can serve in case of delivery problems.
The products are guaranteed 2 years against manufacturing defects.
In case of fault, during the warranty period, the product will be replaced with a new one, on condition that it has been used according to the instructions specified user's manual.