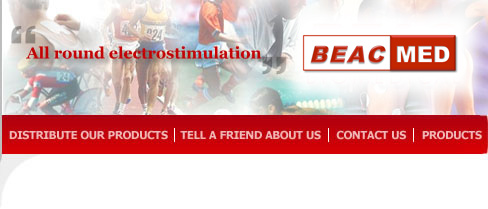 Urge incontinence, due to vesical instability.
In this case the most appropriate frequency is within 5 to 20 c.p.s. , With a pulse width of within 250 to 1000 microseconds.

The treatment must be performed on daily basis at starting (the first week), 2 to 3 seat per week during the next 3/4 weeks.

The therapy could also be continued at home, if required.