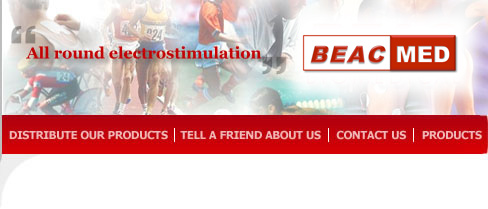 Perineal electrostimulation
Beyond the manual re-education and the pelvi-perineal kinesitherapy, the perineal stimulation is the most popular mean to treat the incontinence symptom.

The perineal electrostimulation consent to recover the continence, specially in female patients.

The perineal electrostimulation is normaly obtained by means of vaginal electrodes (probes), characterized by at least a couple of contacts, usually ring shape, 2 cm. spaced.

The aim is the stimulation of the muscular group of anus levator, particularily of the pubococcygeal muscle.